Concerts in the Park
Sound Investment
July 19, 2018
Genre:

Pop, Rock, Dance

Website:

Sponsor(s):

North Coast Engineering

Food Vendor :

Basil Restaurant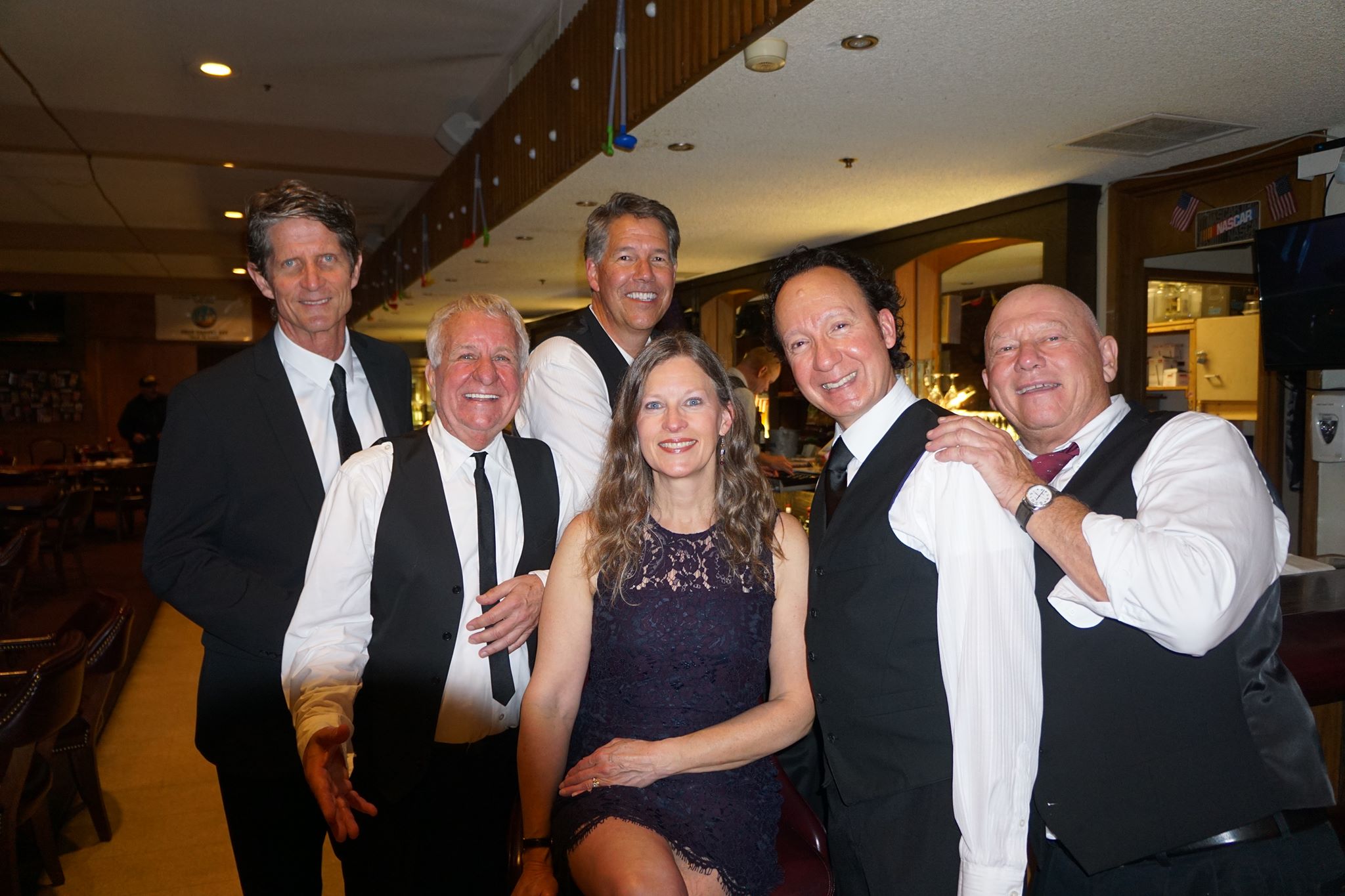 Dancing. Laughing. Singing. Clapping. Toe-tapping. Reminiscing. Flirting. Celebrating.
That is how the audience responds when Sound Investment takes the stage.
Our goal as a band is simple: To play great music that sets the course for a memorable evening. Whether it's singing along to Old Time Rock'n'Roll or Uptown Funk, swaying to At Last or Sway, shaking it to Twist & Shout, or even line dancing to I Feel Lucky, our audience feels as much as part of the entertainment as the band itself.
« Back to Concerts in the Park